Target group
Executives, managers, team leaders, but also professionals and young potentials in profit and non-profit organisations. Common characteristics of all these groups are curiosity about oneself and the motivation to reflect on their own functioning.
Coaching questions
Executives
Leaders experience constant pressure to perform and lead the way. Many emotions are projected onto them: anger, fear, envy or admiration. Operating within the complex dynamics of the upper levels of the organisation is like top sports and often goes hand in hand with loneliness. Potential questions could be: how can I handle this pressure, how can I maintain connections, how can I be authentic and effective at the same time, how can I keep nurturing myself?
Professionals
Professionals often experience tension between their role as experts and the context in which they operate and are held accountable. Rivalry between professionals and conflicts with managers are common. Potential questions could be: how can I deal with rivalry?, how can I handle professional pressure?, how can I deal with my boss?
Young potentials
Young potentials are met with high expectations; they are expected to grow fast and take responsibility. Young potentials have a lot of opportunities and a great deal of ambition, but they also struggle with questions on professional identity: what do I want to achieve, how can I combine work and personal life, how can I find my way within the organisation?, what do I really want?
Problems
Sometimes, people struggle with specific problems, such as 'I have blockages stopping me from taking the next step', 'I always get into conflicts with colleagues', 'how can I make my voice heard by fellow board members', 'how can I establish more contact with my employees', 'I am afraid of failure and not living up to expectations'
Personal life
The reason for coaching is not always related to problems at work. Sometimes, issues can be caused by difficulties in people's personal lives, which they may want to discuss with a third party.
Approach
The coaching starts with an intake process including a thorough analysis of the coaching question and an extensive Biographical Interview.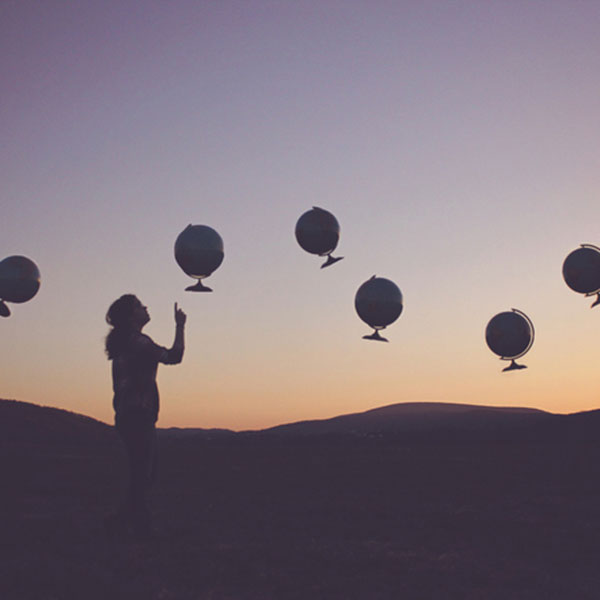 After the intake, the coaching consists of 5 to 10 coaching sessions that are 90 minutes long. The first sessions take place every 2 or 3 weeks, after which the frequency reduces to leave time for the outcome to sink in. After all, most of the 'work' is done between the sessions. Sometimes, more sessions are required.
Coaching is done from a psychoanalytic and systemic perspective. During sessions, we focus on providing a deeper insight into (relational) patterns and their backgrounds, allowing us to use different approaches to certain issues or take the next step in a development process. Important topics in our sessions include increasing autonomy, accepting reality, boosting self-confidence, strengthening identity and improving relationships and strategies.
At any time during the process, we can evaluate how sessions are going and fine-tune if needed. Constant feedback helps to shape the process. In any case, an evaluation of the coaching process takes place after 5 sessions and after the final session, of course.
Should anything be less than satisfactory, we expect the client to notify us as soon as possible. We can then evaluate whether and how we can adapt the process accordingly. Another alternative is to file a complaint through NOBCO, see www.nobco.nl
Biographical Research
Experiences from our childhood determine to a large extent who we have become as a person and shape our relationships in the present. Insights into the way this 'echo from the past' resonates into the present are necessary to get to know yourself, as well as the various social settings in which you operate, and to experience more freedom and function more effectively within these circumstances.
A Biographical Research consists of two or three sessions covering a number of topics, after which you receive advice for a follow-up programme. The Biographical Research contains the following elements:
First of all, we pay special attention to the current problems or challenges you are facing and the desired developments you wish to achieve. These can be problems at work or in your personal life.
After that, the Biographical Interview thoroughly examines your life's history and how it shaped you as a person.
The last step connects current issues and patterns with biographical experiences, resulting in advice on optional further guidance. This can be done through coaching or therapy, or perhaps even physical exercise.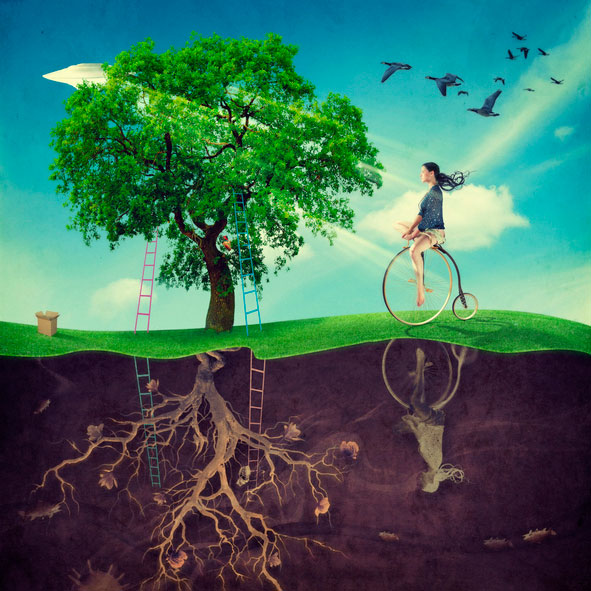 Supervision and intervision for professionals
Supervision and intervision are very relevant for professional coaches in the context of their coaching actvities. Reflecting with other professionals helps coaches to be more effective, understand clients better and detect their own blind spots. Moreover, this exchange keeps the profession interesting and fun.
In addition, other professionals (in areas such as HR & MD) or people enrolled in management or leadership training programmes can benefit from intervision as an important element of professionalisation. It allows them to reflect with peers on their own development and the way they function within the organisation.
Saskia de Maat offers supervision and intervision from a psychoanalytic and systemic perspective. This can take the following forms:
Coaching an existing intervision group
Individual supervision/intervision
Setting up a new intervision group